Products Built For Your Needs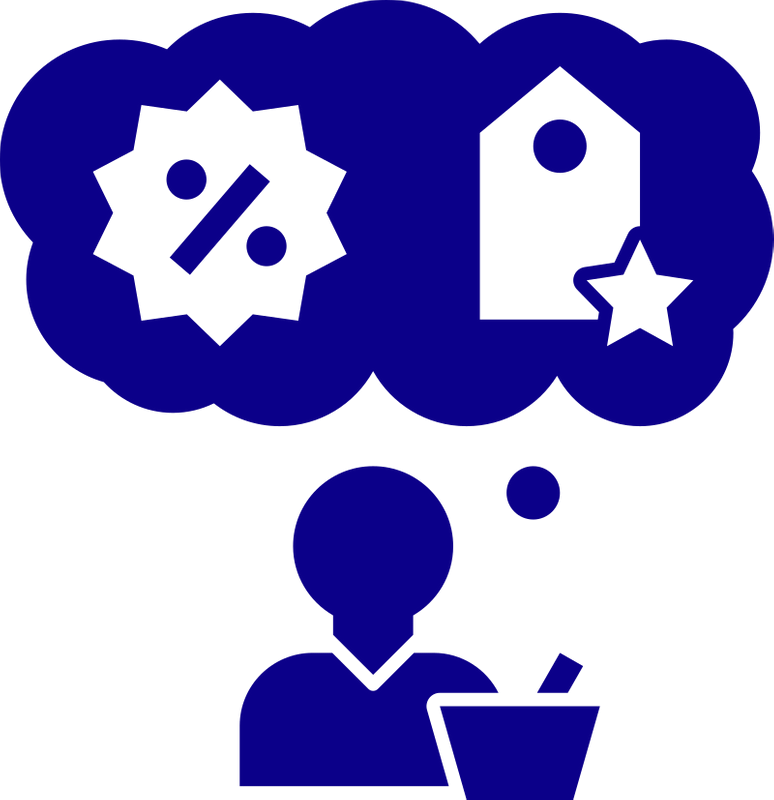 Smart RFP Builder™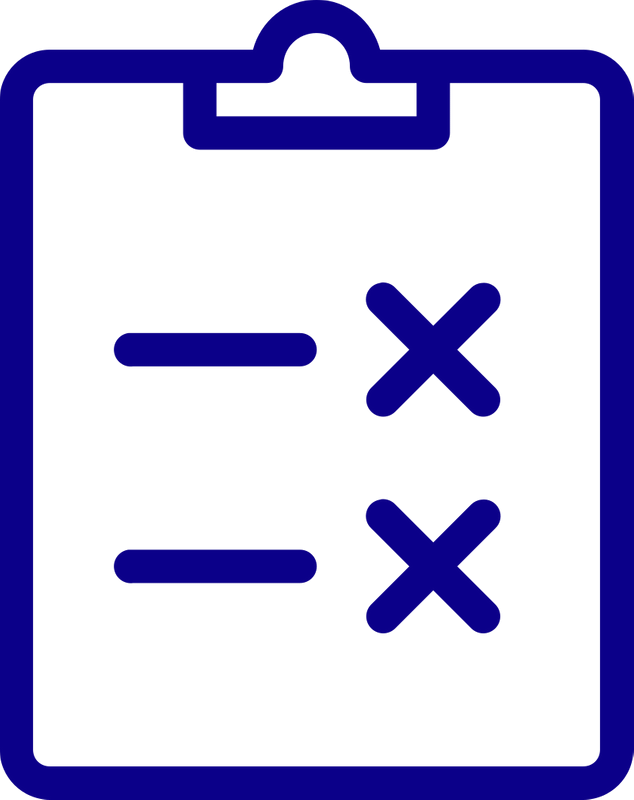 Smart Scorecard™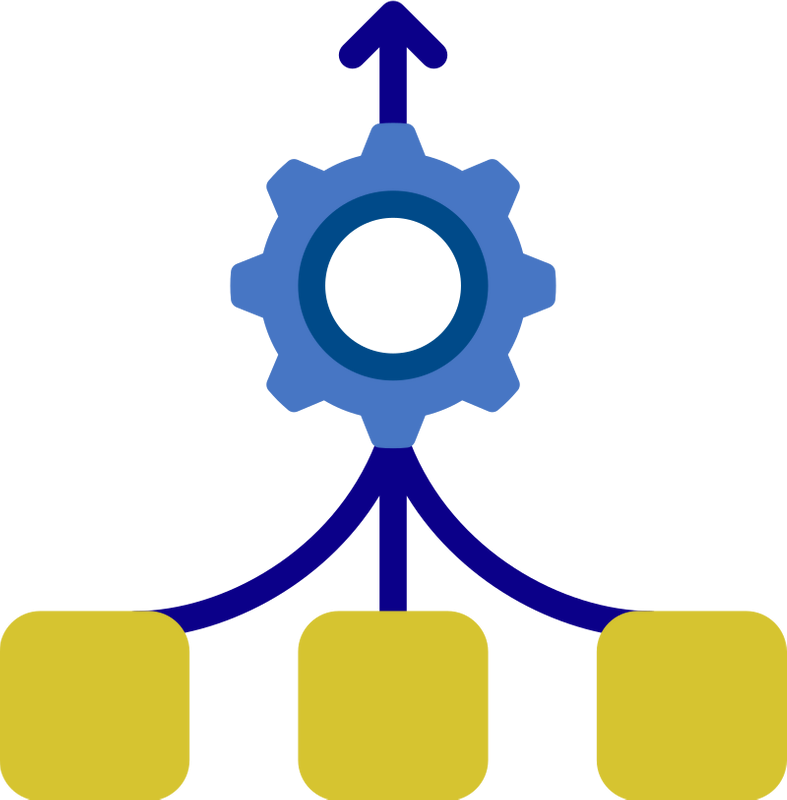 Due Diligence & Deal Room™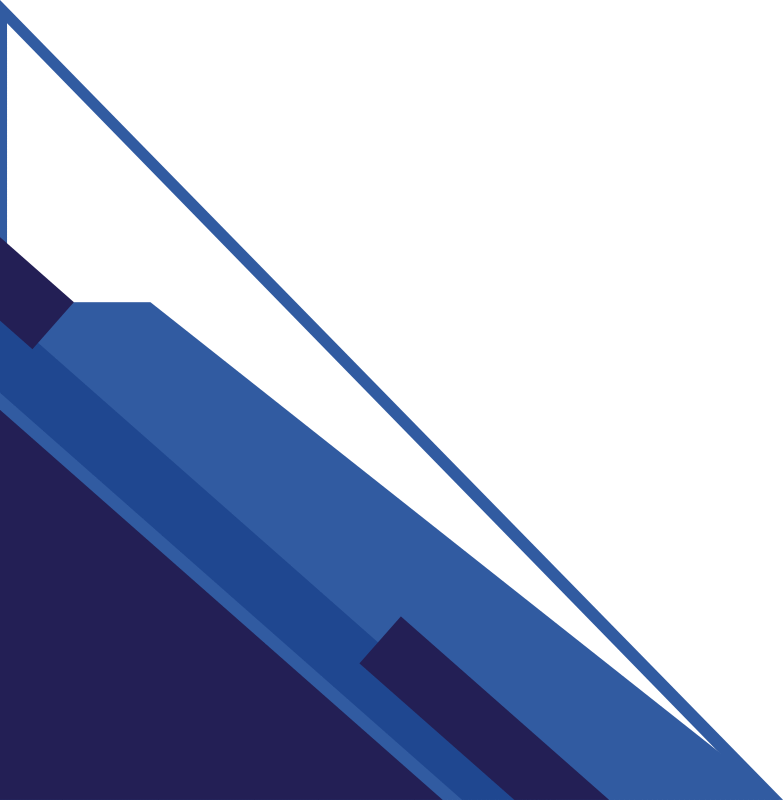 Features
Comprehensive > 120,000 and growing.
Unbiased No Pay-to-Play or paid steering.
Secure Bank-grade security and privacy.
Fast Artificial Intelligence and modern data science at every step.
Treasury & NCUA - Aligned Built to conform and exceed the guidance provided by governmental regulators and generally accepted best-practices.
Trusted Transparency and validation at every step.
Accurate Validated and continually refreshed.
Relevant Personalized to fit the realities of your unique mix of technology, market, strategy, and risk-tolerance.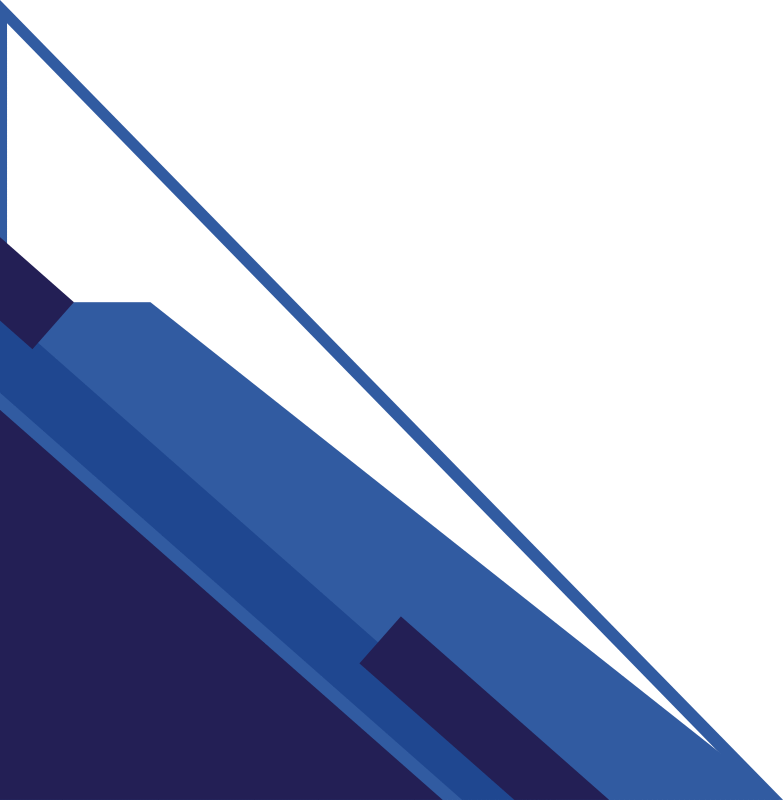 Benefits Cut Operating Costs
Proprietary AI/ML algorithmic matching, connects your solution at the buyer or sponsor's point of need -- at the right time.
Re-Balance Negotiations
Facilitating more level-playing field, better communication, and standard terms.
Speed-to-Market & Business Agility
Actionable information and intuitive tools to streamline processes and align resources while reducing risk.
Boost Performance & Outcomes
More informed decisions translate to better outcomes.
About Bankable Fintech
Bankable Fintech's Smart Sourcing & Procurement™ platform is proprietary software designed to simplify complex commercial transactions between financial institutions and their commercial counter-parties.
Financial Institutions that license Bankable Fintech's software products benefit by having better information and tools that improve decision-making and streamline every stage in the find-to-buy™ or partnering process. By cutting inefficiency due to manual processes, Bankable Fintech's platform boosts domestic financial institutions' capacity to deliver services, operate, scale and empower their communities.
Bankable Fintech's software platform consists of useful tools and validated information.
• Smart RFP Builder™

• Smart ScoreCard™

• Due Diligence information

• DealRoom

• The Hub™

• Smart-Procurement™
Trusted By
Community Bank, USA
"Bankable Fintech was able to quickly provide our bank with Fintech data <fit> to our specific needs which allowed us to fast- track our vendor selection and project implementation. ...The number of hours saved due to back office management using these resources paid for our subscription within the first couple of months and we couldn't be happier"
Community Sponsor Bank, USA
"I have questions. Bankable Fintech has answers and helps me shorten the distance between problem-solution. <The> diligence, care and attention quickly establish the trust upon which our institution can develop, partner and grow opportunities to meaningfully change peoples' lives."
Credit Union, USA
"Access to fintech origination partners has fast-tracked execution of our fintech strategy and exposed us to viable candidates we had never heard of ...It helps us move the needle in ways we couldn't on our own."
Commercial Payments Fintech, USA
"Bankable Fintech is an invaluable service for early-stage fintechs seeking partnership or distribution from financial institutions. They really get your soluiton in front of high-level decison makers at banks and credit unions for feedback into your product development or go-to-maket strategy."
Professional Services to Credit Unions and Fintechs, USA
"I really like your business model. I think there is a need for go-to sources or aggregators that are trusted in recommending new technologies and solutions that have been vetted. The value of Bankable Fintech is, much like us, that they have a pulse on the technology space and are a resource for vetted technologies."
Community Bank, USA
"Bankable Fintech's business model provided our management team with industry insight and material to quickly decipher through thousands of Fintech options which provided us with multiple advantages. The small fee to access the data and use the service saved our bank so much time while allowing us to focus on finding the right vendor."