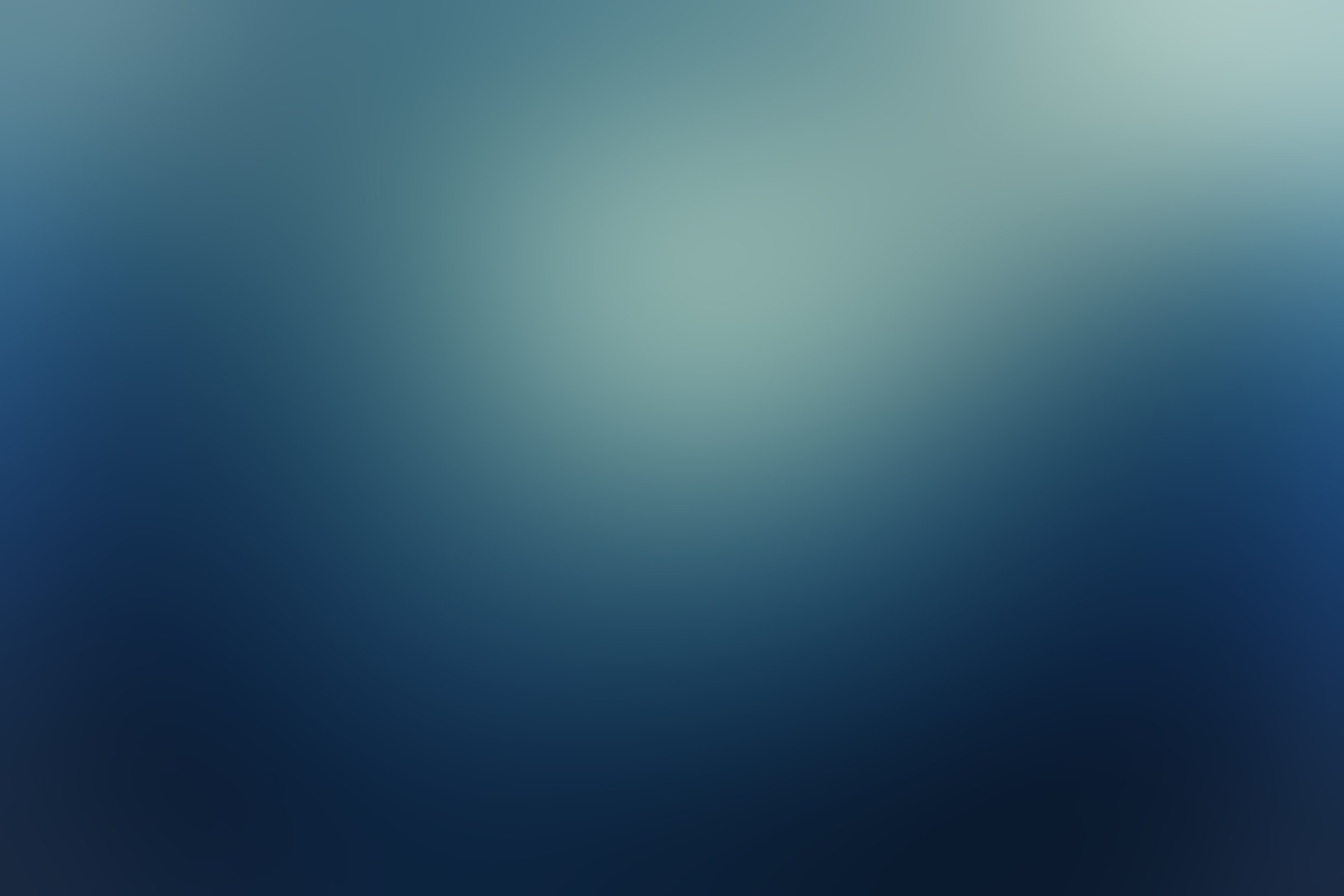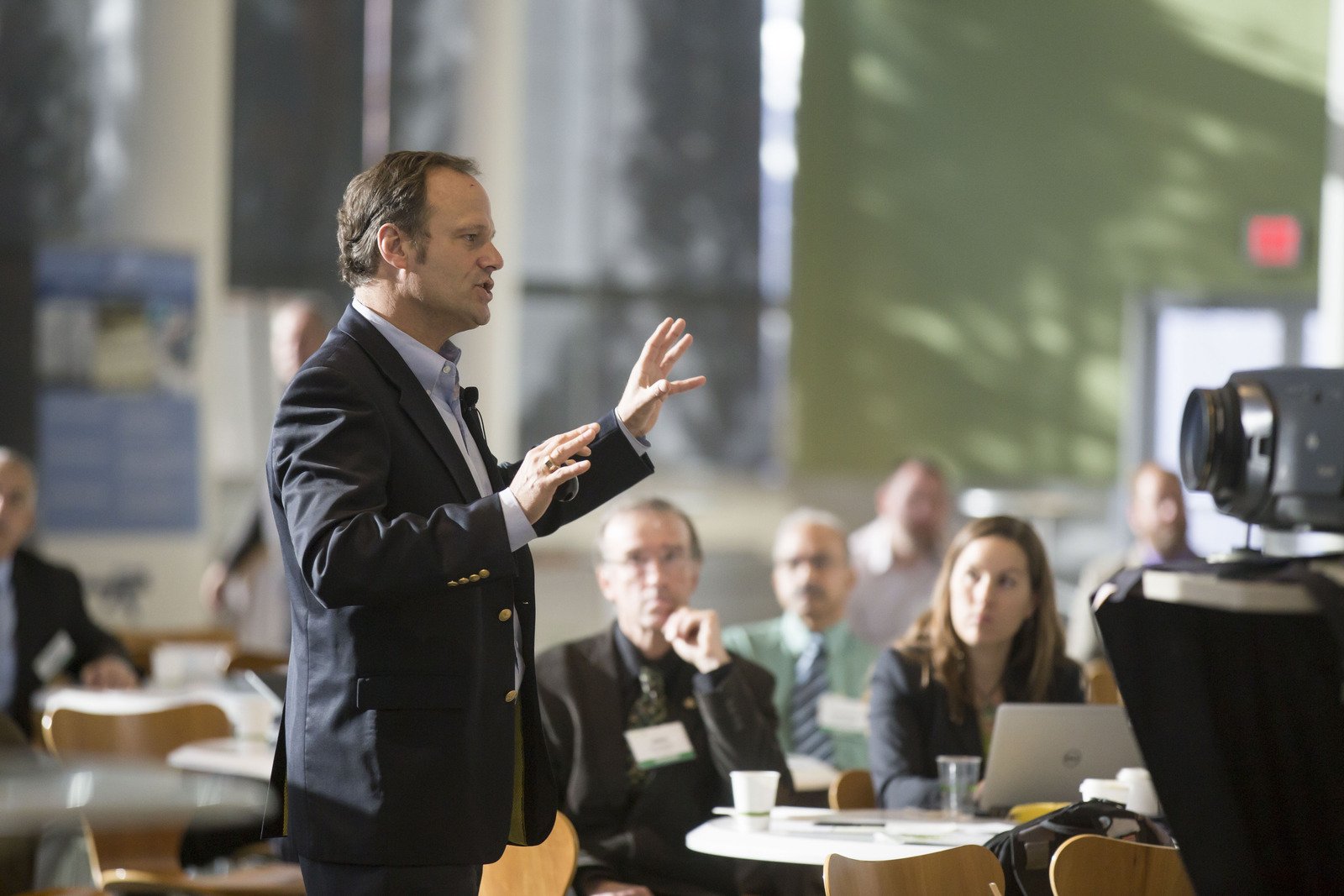 Navigating Through the Noise (NTTN)
Bankable Fintech's Events for Members and Guests
January 18, 2023


Closed.

April 25, 2023 (Virtual)


Closed.

September 26, 2023


Closed.

November 8, 2023


Closed.
Bankable Fintech & Partner Events
for Financial Services Industry Executives
Cutting the cost and inefficiency associated with selling and buying is our primary focus.
Through our digital properties and proprietary technology, we provide a trusted source for banks, credit unions, and affiliated solution providers - Members - to conveniently access practical knowledge and to leverage 'Smart Sourcing and Procurement' -enabled tools.
Our proprietary technology and data equip banks and credit unions with the information and automation necessary to make better sourcing and procurement decisions. Likewise, for fintechs and brands, our technology and data power better partnership decisions.
Our approach is proven to lower your operating costs, boost market agility, and lower risk.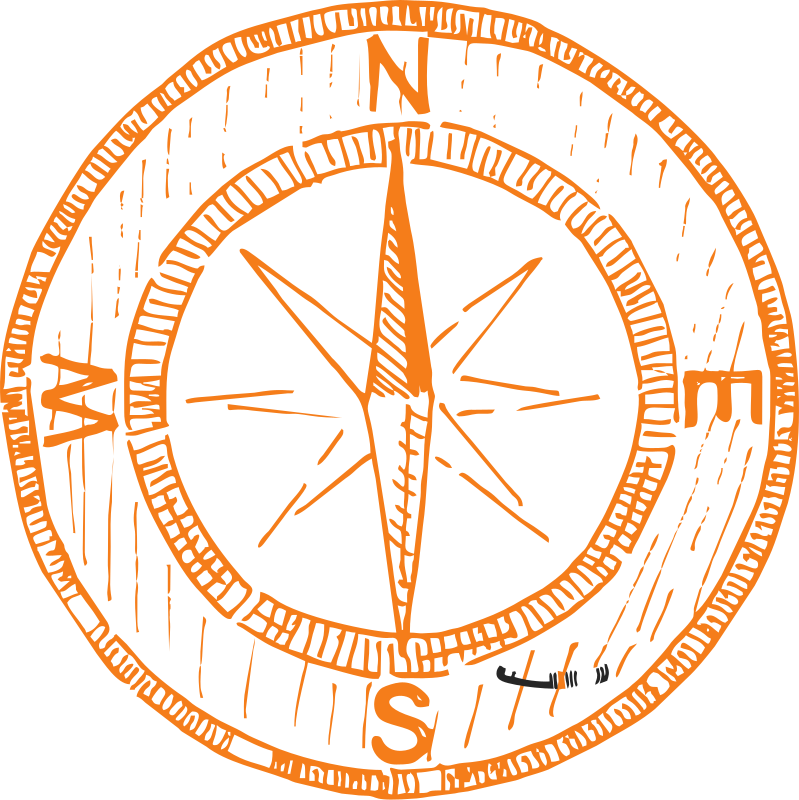 Navigating Through the Noise™ (NTTN)
Events by Bankable Fintech for Members and Guests