Proven Marketing Solutions
for Companies Serving Banks and Credit Unions
Let us connect you.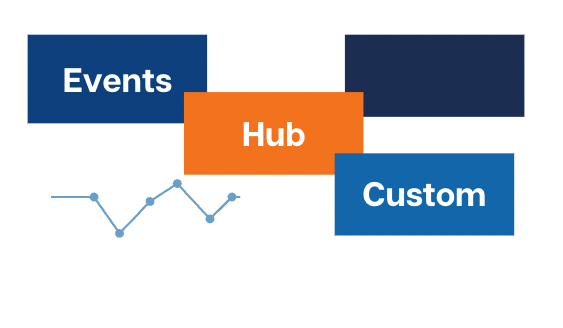 Marketing Solutions
Fit For Your Company
Reach Banks and CUs More Effectively with Bankable Fintech Marketing Solutions.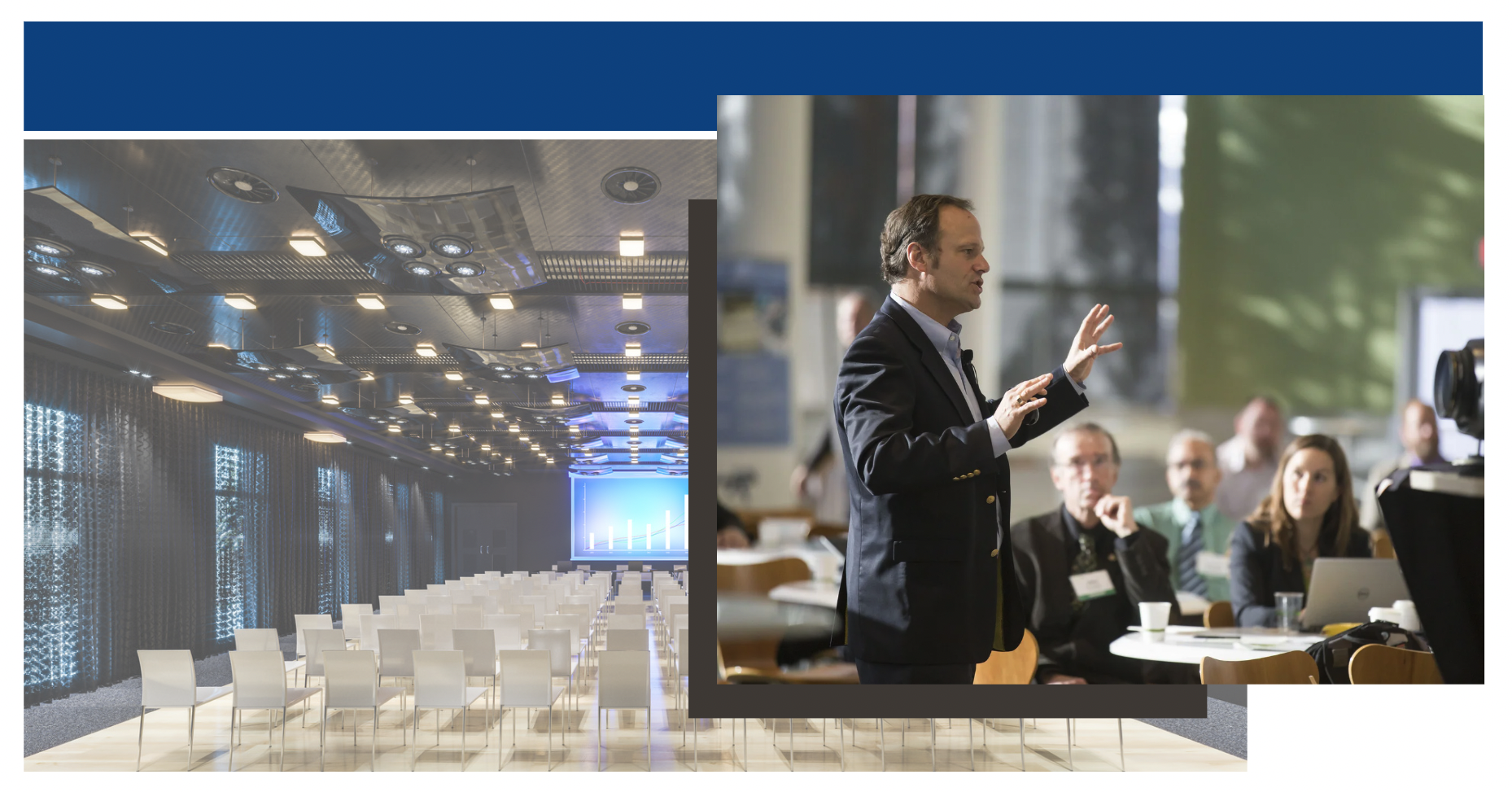 Bankable Fintech
Cutting the cost and inefficiency associated with selling and buying is our primary focus.
For the >100,000 technology companies like yours, Bankable Fintech provides cost-effective, proven options, to help you drive awareness about your company and solutions. Similarly, we offer a series of proven methods to engage and educate your target market.
Our approach is proven to lower your sales costs and improve product-market fit.
Platforms
Connecting Members and Marketing Sponsors
Navigating Through the Noise™ (NTTN)
Bankable Fintech's Virtual Events for Members and Guests
The Bankable Hub
A Private, Members-Only, Digital Community
Comprised of Senior-Level Bank and Credit Union Executives.
Members* - Audience
Membership is Licensed Number of Financial Institutions, not Individual Seats.
Our Licensed Membership, by Aggregate AUM
• $9.5T or >1/3 of All USA Banked Assets Under Management
Functions & Seniority
• 98% are CXO, Divisional Leaders
Why the Audience Selects Bankable Fintech
• Quality of Content
• Format & Structure
• Presenter Selection
NTTN Dates
2023 Navigating Through The Noise Event Dates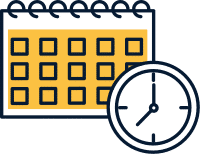 January 18, 2023




Closed.

April 25, 2023




Closed.

September 26, 2023




Closed.

November 8, 2023




9am PT - 11:30am PT